Beasley & Henley Interior Design Opens Office in Naples, Florida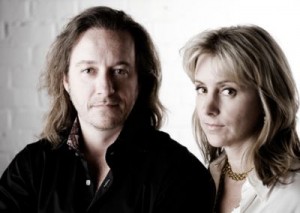 Here's a press announcement about our new office in the gorgeous Naples!
Renowned interior design firm Beasley & Henley Interior Design, is pleased to announce the opening of its new studio location in Naples at 2241 Tamiami Trail East near 5th Avenue.Beasley & Henley will be close to southwest Florida's renowned architects and builders, as well as industry vendors close at its new location.The award-winning interior design firm has been in the forefront of design in southwest Florida for the past 15 years. They have designed some of the region's most important homes for their clientele of discerning homeowners, luxury homebuilders and architects.Until this point, they have not had an office in the area, instead working at a distance from their offices in Central Florida. The firm works all over the country and even internationally, so servicing clients in southwest Florida was never a problem."Still," says Design Principal Troy Beasley, "it was always in our minds to set up an office here, closer to our clients."In fact, the firm has been looking for a studio space in Naples for many years."We could never find the right spot, in the right location, with the mix we really wanted," says Principal Stephanie Henley.Luckily, their patience finally paid off with a studio space coming available on Tamiami East, just minutes from 5th Avenue.Beasley & Henley's is excited to open its new office.  They are confident their current and future clients will benefit from the firm's renewed commitment to their business in southwest Florida.For more information on Beasley & Henley's new offices, direction and hours, please call Stephanie Henley at 239-774-1005.—————————————————————————————————————————Beasley & Henley Interior Design is currently working on private residences, luxury builder models and condo common areas in Naples and Bonita Springs.